A refugee area in crisis... has just been plagued by a devastating earthquake... under cruel weather conditions!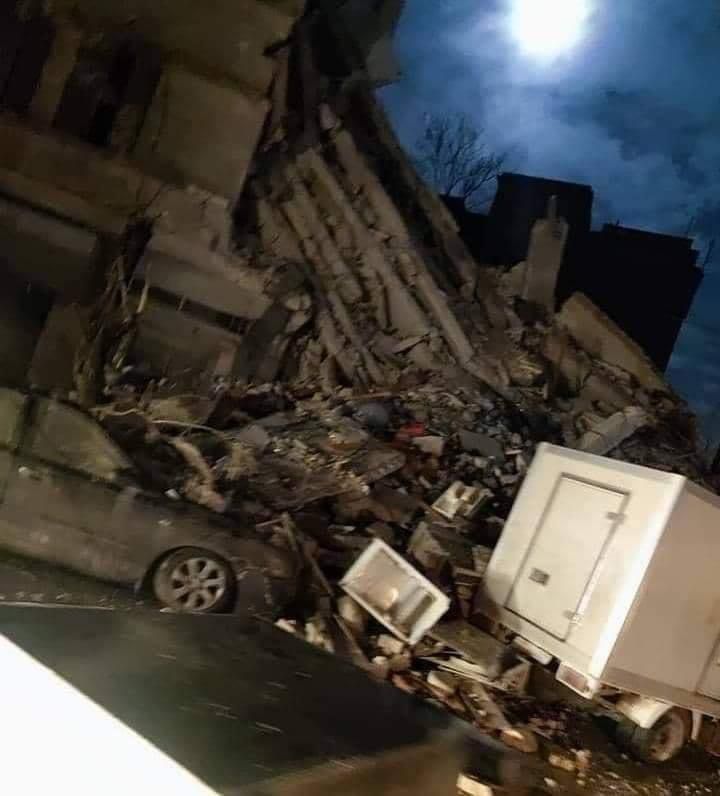 The cries for help from children trapped under the rubble of the earthquake are reaching our ears and our hearts. It is our duty to answer their call. The destruction is widespread and the death toll is staggering. The bitter winter weather only adds to the misery of those who have lost their homes, schools, and hospitals and most of all, their families and loved ones. As the sound of life cries out from under the rubble, we are in a race against time to extend a helping hand.
By supporting our relief efforts, we can bring them the help they desperately need. Join us in lifting children from the rubble and giving them a future. The time to act is now!
"We hear their voices, they're still alive, but there's no way to get them out," he said. " There's no one to rescue them."
Home is launching a relief campaign. We must come together and extend a helping hand to those in need. Your support can bring hope to those who are struggling to survive under cruel weather conditions.
"If you satisfy the needs of the oppressed, then your light will rise in the darkness, and your night will become like the noonday."
Isaiah 58:10
In this moment of despair, let us remember that we are all one human family, and we must come together to help those in need.