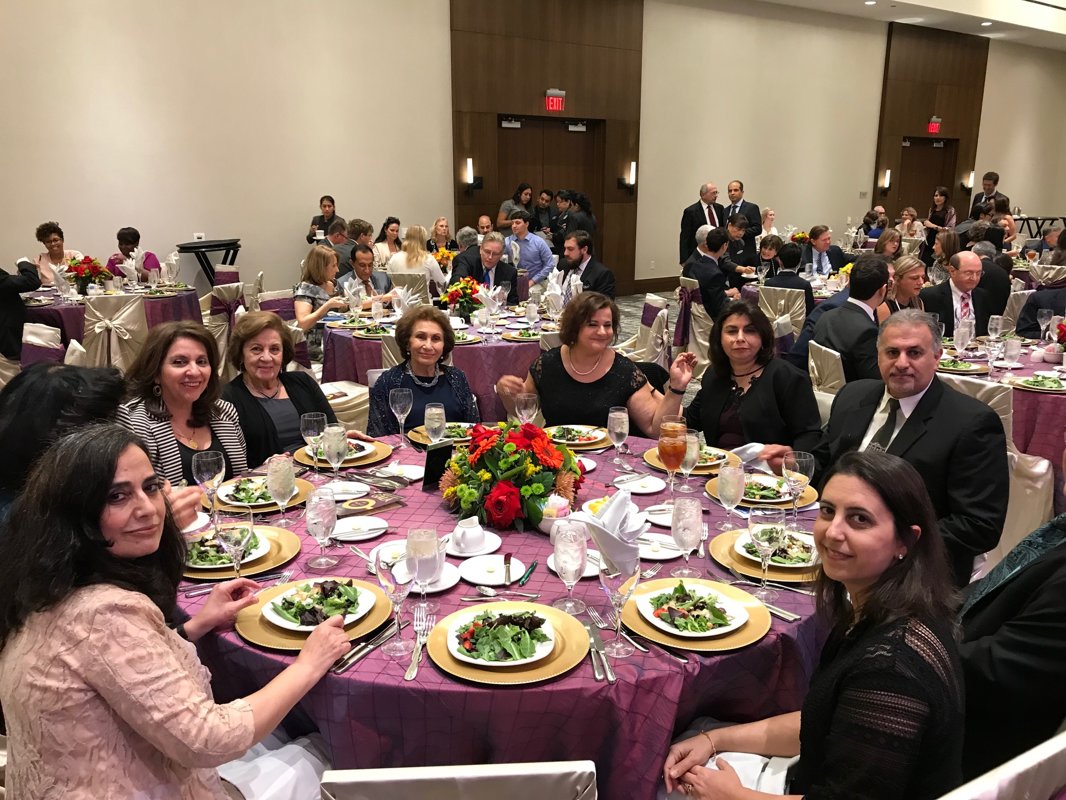 .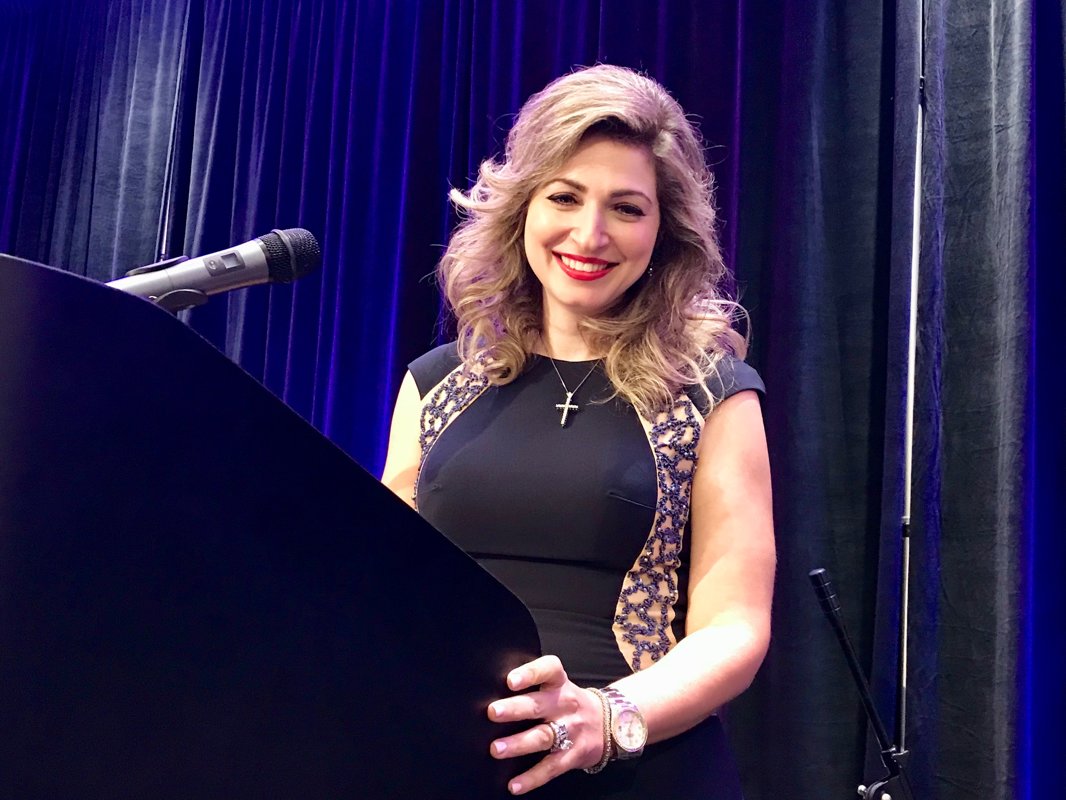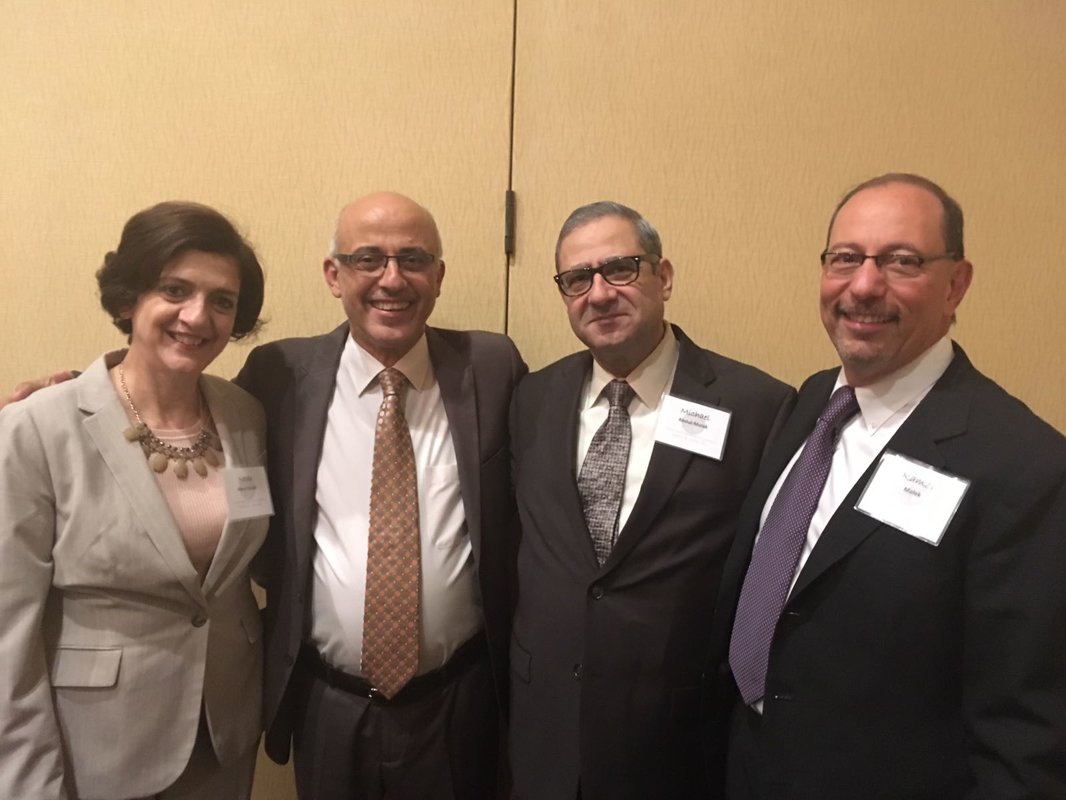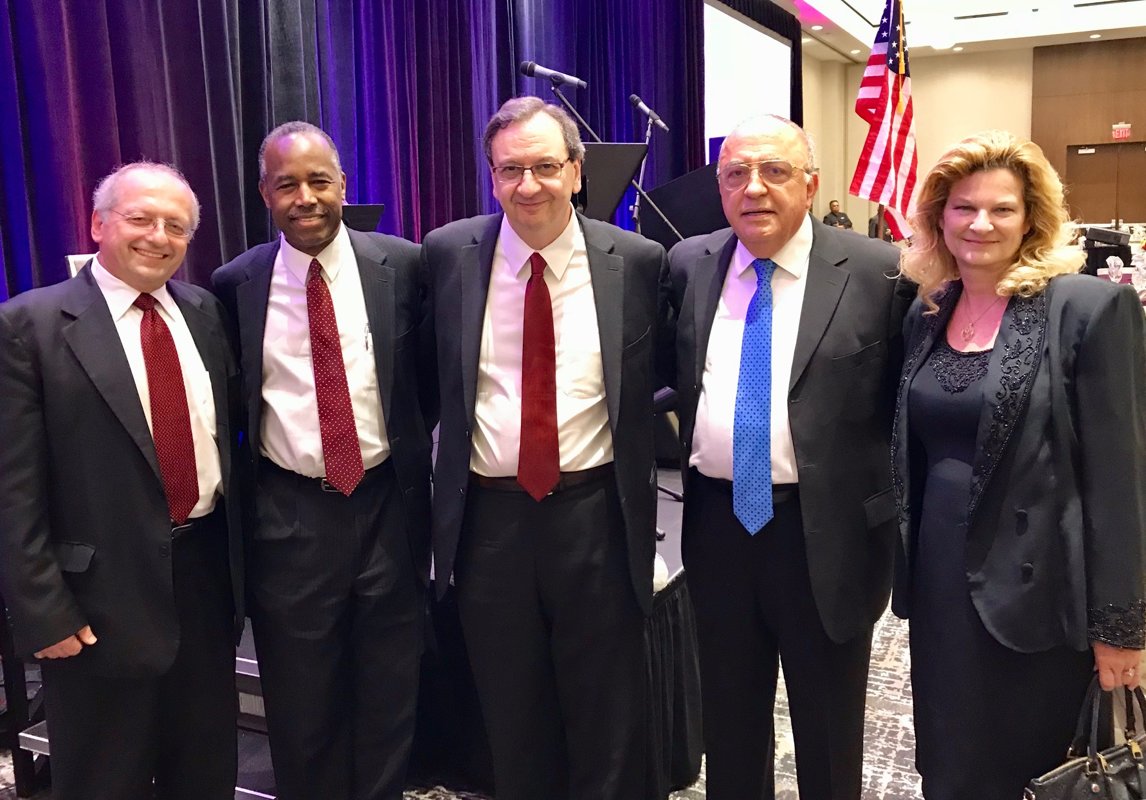 HOME CHAPTERS IN THE USA
Health Outreach to the Middle East has many chapters and members all over the USA and Canada.
The Main chapters are in:
Washington DC
Memphis TN
Glendale CA
Dallas TX
Houston TX (Main Headquarters)
Syosset NY
Boston MA

If you live in anyone of those cities and would like to join the team there please contact us!
If you feel led to start a chapter in your town, let us know and we will send you a flyer that explains all the easy logistics of starting a chapter
.