REACHING OUT TO THE SUFFERING PEOPLE OF KURDISTAN
The HOME clinic in Erbil, Kurdistan, continues to give medical services for all the refugees in a local camp. Our clinic actually has been and still is their sole healthcare provider. During the past couple of years, the clinic staff were able to develop a strong relationship with the people of the camp as they now almost are being considered part of their families.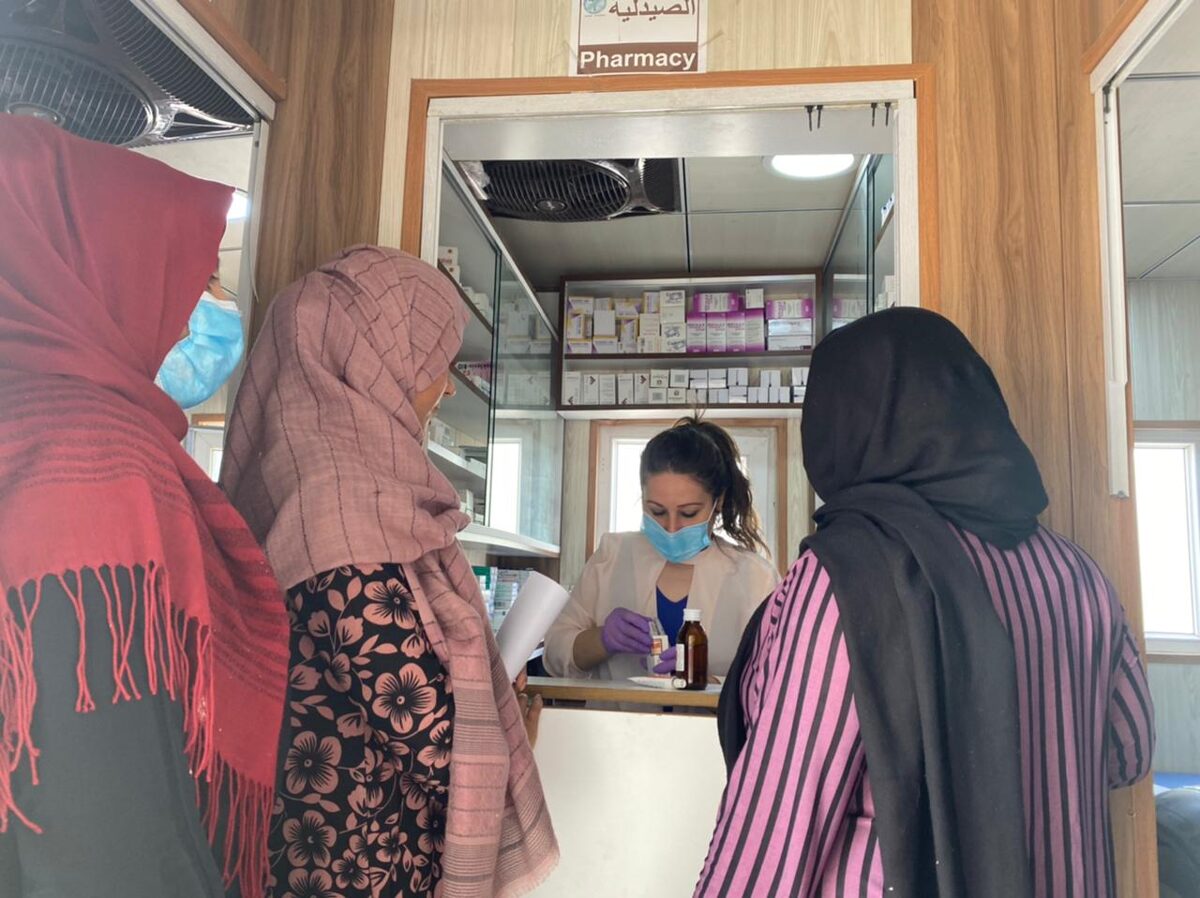 This came after long years of continuous visitations since many patients have chronic diseases that obligate them to come at least monthly to the clinic. For that reason, our staff got to know merely everything about each resident of the camp, their personalities, social problems, fears, needs, etc.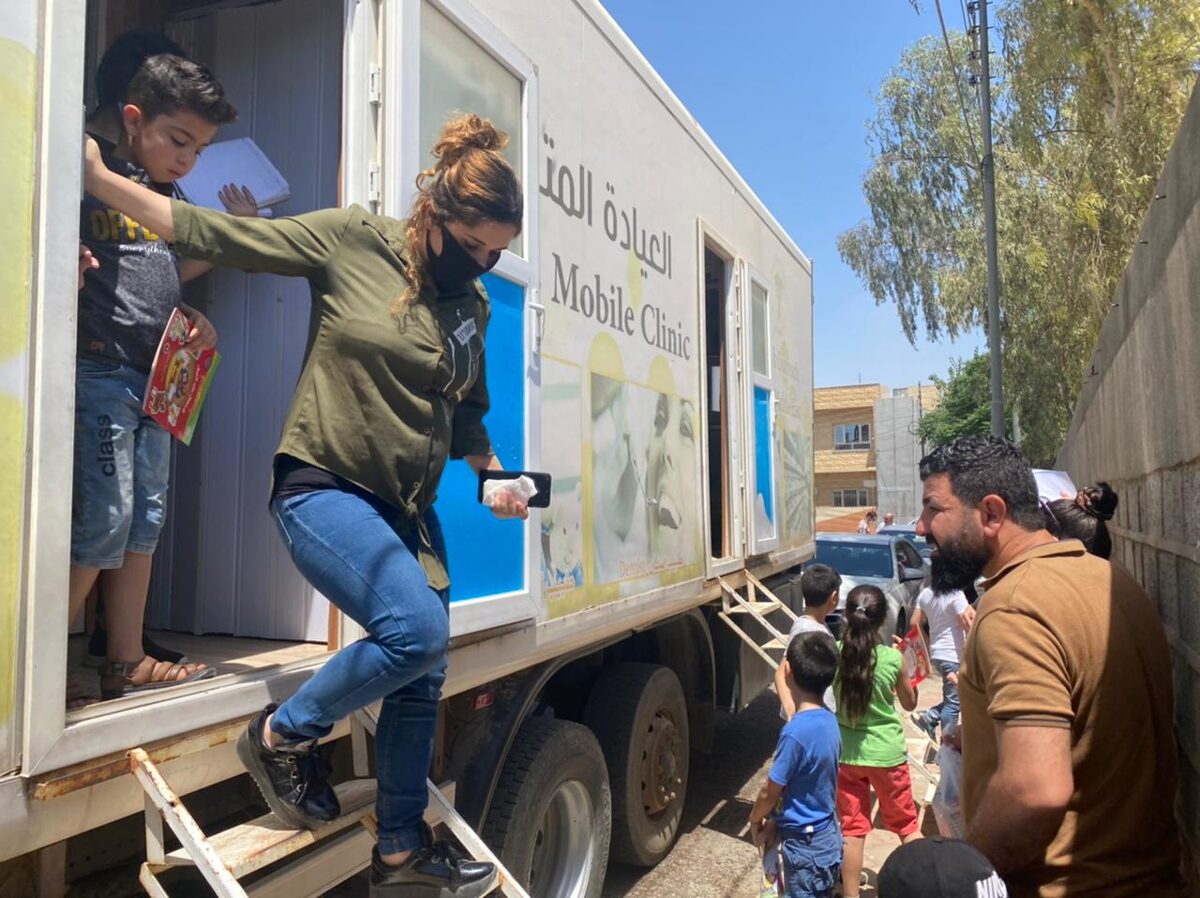 This bond helped us to reach them emotionally and spiritually to help them with their psychological and personal issues as well.
Interactive Workshop for Teenage Girls
The Love & Hope of God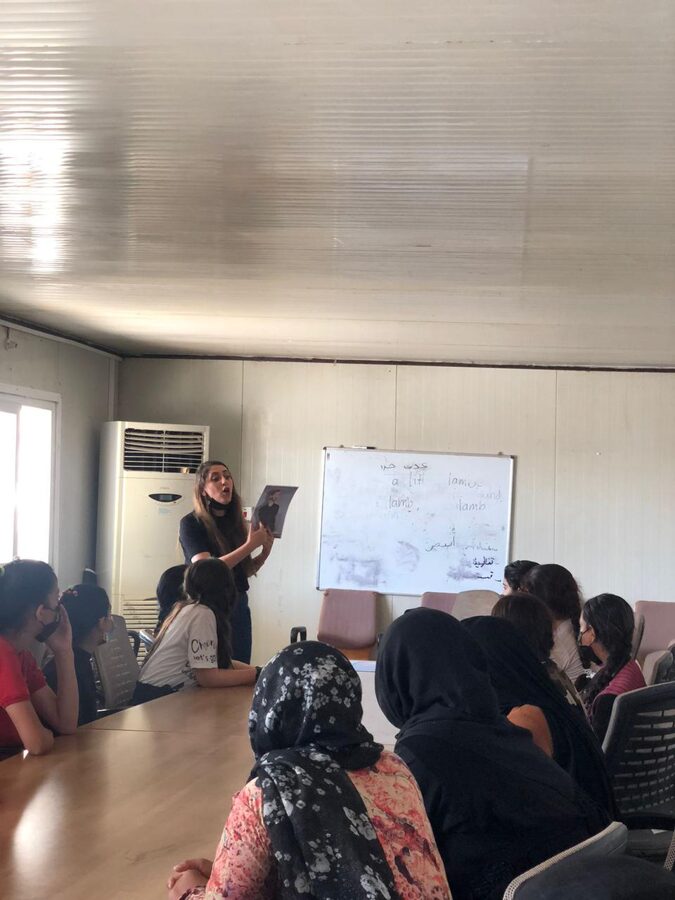 One day, we invited a team to run an interactive workshop for teenage girls of the camp centered around the love and hope of God in their lives. Everyone left encouraged and very happy after the event.


Another story: our dentist doctor donated her monthly salary to purchase a machine for one of her handicapped young patient. The mother could not believe her eyes for this act of sacrificial love!
In 2021, we saw 6044 patients, including 1932 children.
Thank you for your partnership with us and thank you for praying for the staff there, their safety and for their strength to be multiplied.
No comments
Leave a reply